Welcome to Fareast Yachts Australia & New Zealand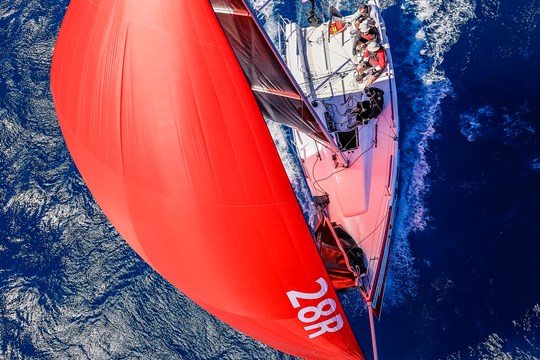 Fareast Yachts established in 2002 has 19 years experience and build over 18,000 boats so far. Fareast Yachts offer a full range of performance cruising and racing yachts.
The company has a state-of-the-art 20,000 square meter modern and clean facility. Vinylester vacuum infusion is used on all models to save weight and to ensure high build quality. Deck hardware and rigging is of well-known brands like Selden, Harken and Spinlock. Fareast Yachts offer modern designed, high quality performance Yachts that are very competitively priced, a hard to beat combination!
FAREAST YACHTS AUSTRALIA & NEW ZEALAND
We are the Sole distributor of Fareast Yachts in Aus & NZ and supply their full range of Yachts and RIB's. We guarantee high quality service and support, offer honest advise and are able to tailor packages to your needs and specifications.
Please contact us for more information and to find out what we can do for you.